Eco Solar relies on the combined experience of being a leading operator in the RE Power Projects, especially in Solar.
Driven by a passion for green energy, the founders merged their strengths and experience to become a leading provider of          affordable, innovative, and high-quality renewable energy solutions in India.
"ECO SOLAR has crossed of Installed approx 500kw Solar Project in overall MP under Residential manner.
ECO SOLAR is also engaged in LIAISING SERVICES under Govt. Utilities & Private Parties almost in India.
Based in Indore, Bhopal, our team comprises top-class technocrats including renewable professionals, Experts in Civil & Electrical Engineering, Finance and Management professionals from various domains like Engineering, Energy, management, and Marketing fields. At Eco, we are powered by exceptional Technocrat professionals united in a relentless pursuit to elevate advisory services and deliver new levels of value for our clients. Our highly experienced and competent management team absorbs the company's culture and strategic aims and our skilled engineers & stable workforce ensures projects are completed to the highest of standards.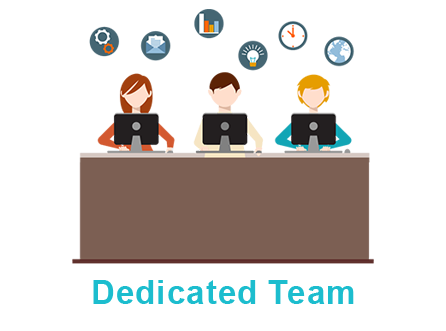 At Eco, we endeavor to keep our team vivid and vibrant to generate entrepreneurship within, making us grow and strengthen every day incessantly. Keeping environmental importance unharmed, our key focus and unbreakable commitment are to provide sustainable energy solutions and subsequent services to all our esteemed customers with our plans and policies impeccably aligned. This commitment is sealed with the signature of founders on every service and solution we provide. Quantum of revenue generation is our performance yardstick, not the basis of our enterprise.
"Our vision is to grow into the country's best channel of renewable energy. With our passion, expertise, and knowledge, we are certain, that we can make a huge difference to the environment and the place we live in. We believe in making renewable energy sources readily available and easily accessible for everyone; to facilitate radically reduce carbon footprint and address the known issue of global warming."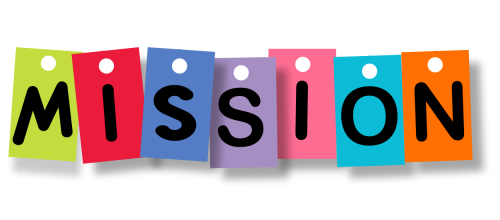 "Our mission is to serve clients and partners by extending our network of professionals to the market to create clean energy solutions and sustainable business practices while providing attractive returns on investment. With a flexible, however, structured approach, based on the proven proficiencies of our Principals in the field of renewable energy solutions, Eco is well equipped and going to build a substantial portfolio of energy projects in the states of Madhya Pradesh and beyond. Innovation and delivering promising services, we are running with a team of Experts and Engineers with planning and design ".